Auto Detailing Business
Website Design Services
Transform your website into a high-flying online sales machine. We have fantastic website packages specifically tailored for Auto Detailers. With PPF, window tinting, wrapping and various other unique landing pages, Detailers Movement will help you to dominate your local market and blow the competition out of the water.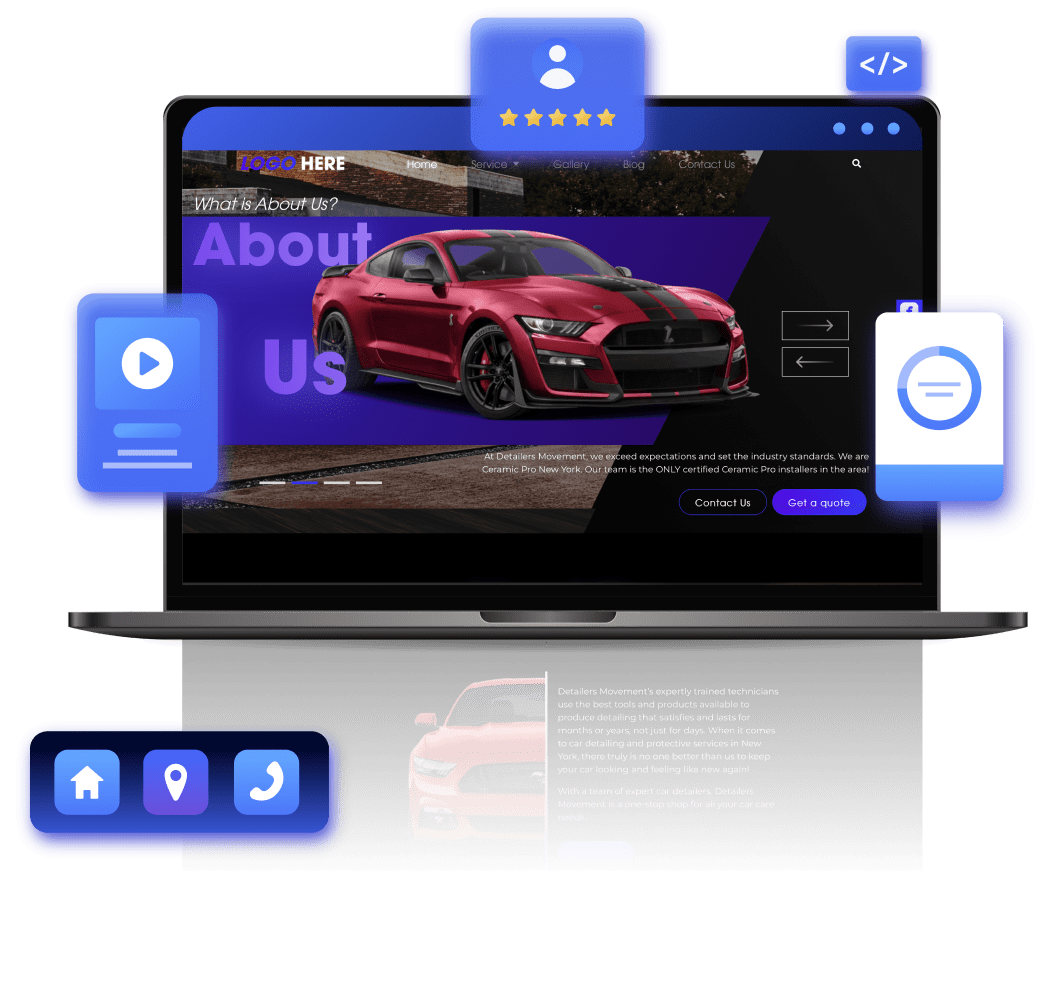 A stunning, professional website impresses visitors, instills trust, and encourages actions.
Your prospective customers turn to the internet in search of auto detailing and paint protection services, and their initial interaction with your business begins on your website. It is crucial to guarantee a remarkable first impression by collaborating with our team of experts to build you a website that truly dominates.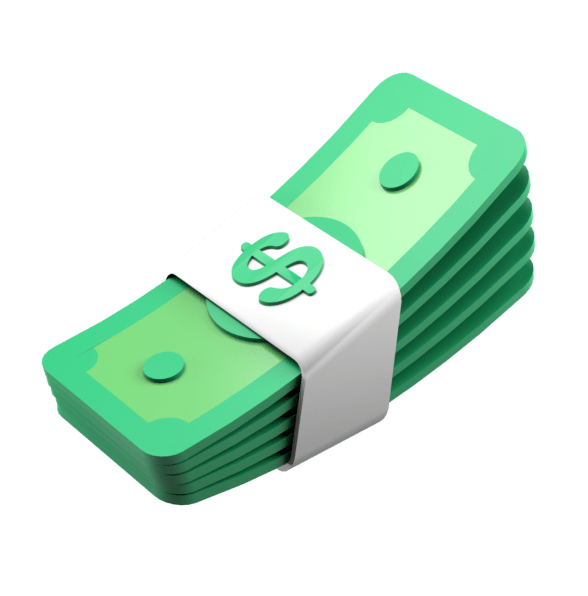 By handling the process of writing, designing, building, and launching your website, we, as experts in car detailing marketing, help you save valuable time and money. We ensure that your website is developed properly from the beginning, eliminating the need for costly revisions and rework.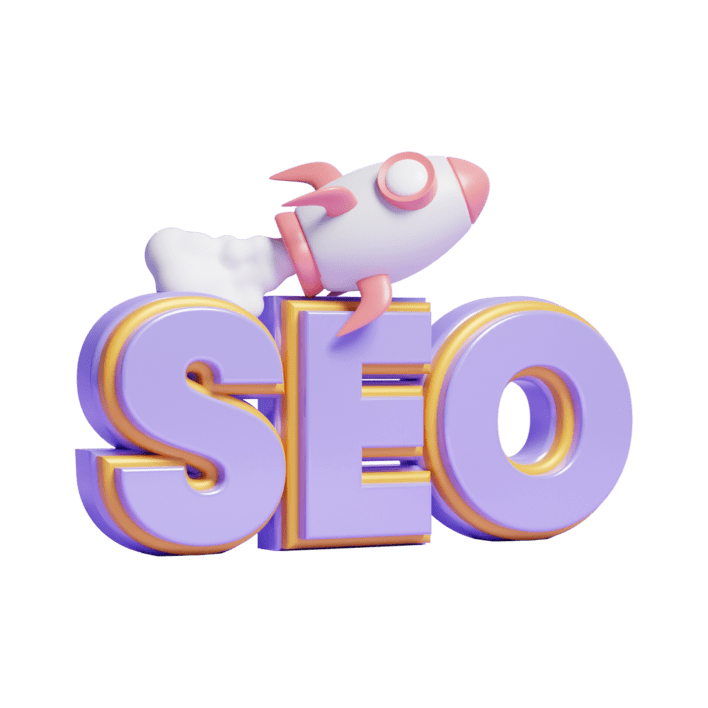 User-friendly interface is the key to retaining customers on your website. A beautiful and user-friendly interface will captivate your customers. Being SEO-friendly will enhance your website's visibility on Google, reaching out to your target audience.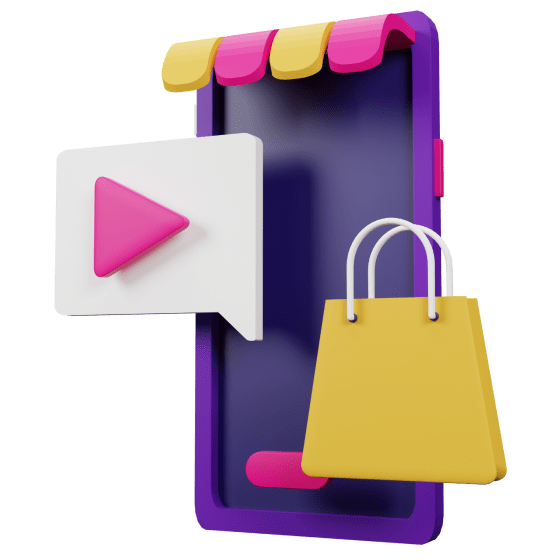 More than 90% of customers use mobile phones to search for local detailing businesses. Therefore, mobile responsiveness is key to showcasing your professionalism to customers. It would be fantastic if every touchpoint with customers is optimized.
Auto Detailing Websites That Convert
Choose from our dozens of Detailing, PPF, Tint, Ceramic Coating and Wrapping website themes specifically designed for Auto Detailers.
We have built over 100 websites since 2021, if you are looking for a customized option book a call to discuss, we have 4 in-house developers and 8 designers in-house ready to create you the best site possible.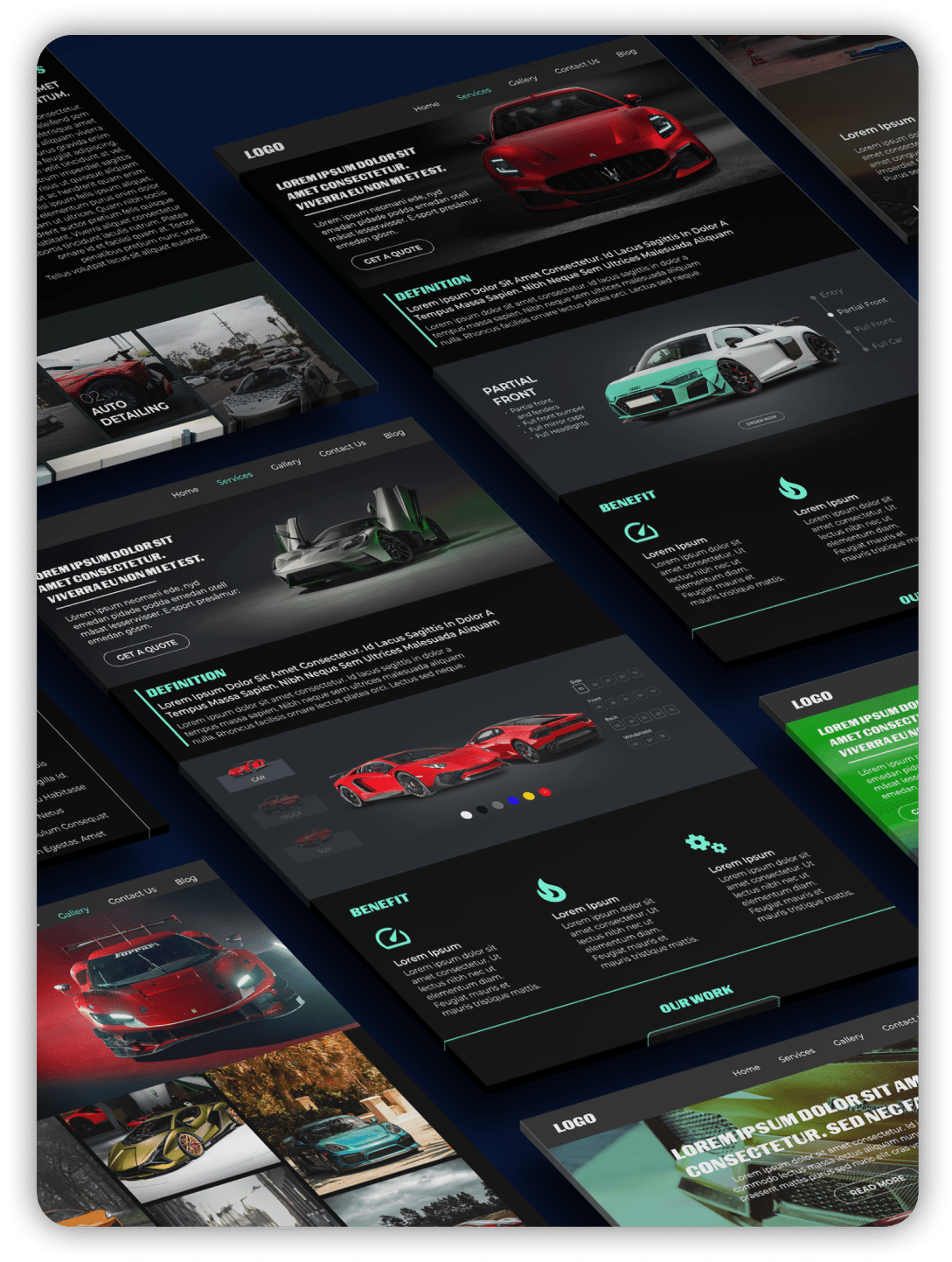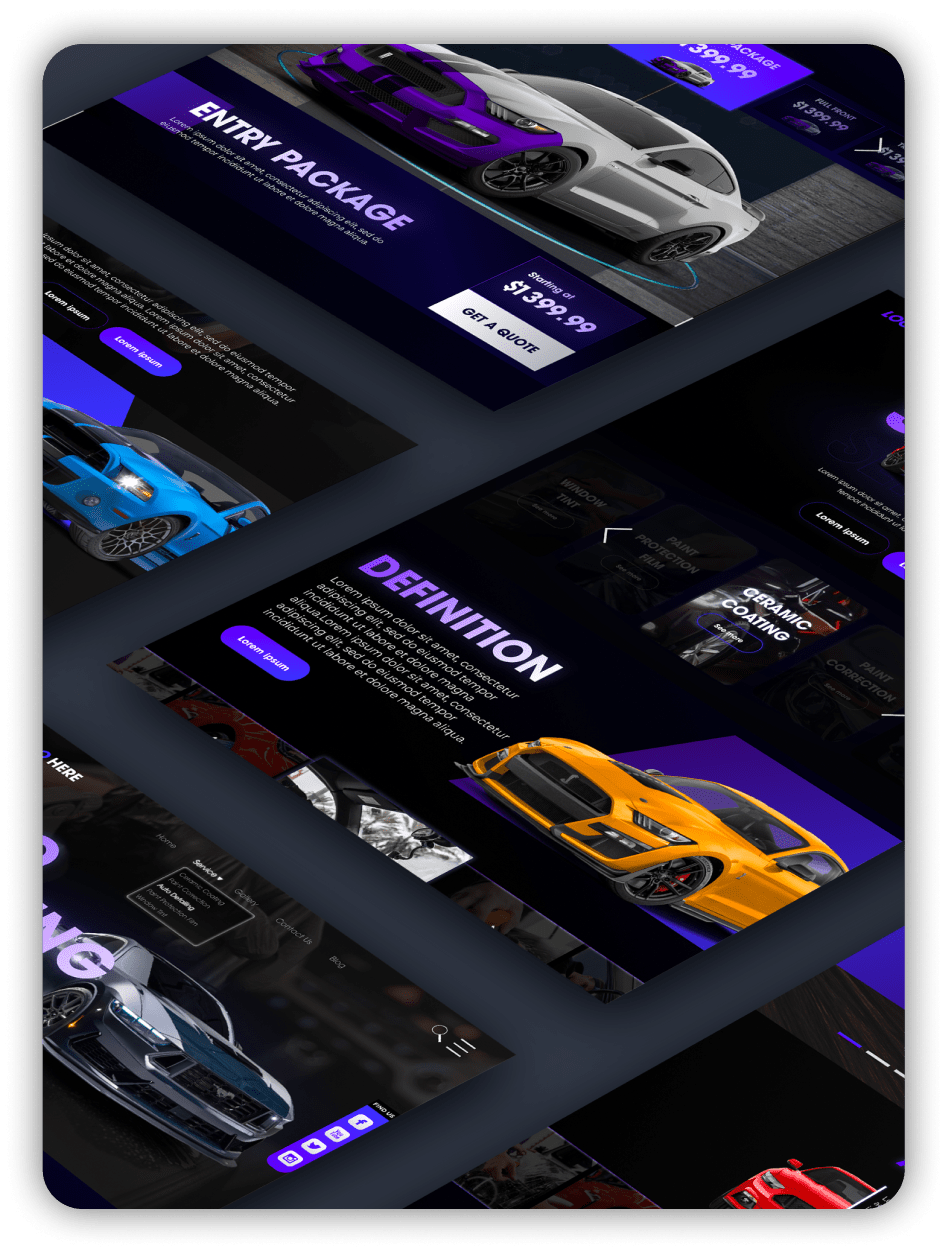 Do you have a unique idea for website and want to turn it into reality?
Promote your services across multiple platforms through your interactive website.
Engage with customers through your website via organic traffic and convert them into warm leads!
Increase your appointment bookings through your website. Integrate a CRM like OrbisX, Urable or Detail Bookie.
Enhancing the online brand exposure of your business to car owners searching for services you offer.
Demonstrate professionalism
A professional looking website that showcases all of your services is the number one tool to grow your detailing business.
Building trust through showcasing previous clients work – photos and videos really allow clients to see what you do.
Take your detailing business to the next level today!
Make your business stand out on the Internet with a unique and captivating website that attracts customers locally seeking the detailing and protection services you offer.
Get a performance-driven website for your auto detailing business
Ready to create a website that drives customer satisfaction and revenue?
Detailers Movements
Owned By You - Driven by Us
Transform your website into a customer magnet today! We have an in-house team of 28 experienced SEO experts. Design Wizards, Full Stack Developers, Social Media Gurus, Ad Managers and more !
Frequently Asked Questions
Do you have any questions about our services? We have some answers to address your concerns.
Detailers Movement will work diligently to build the best quality website possible, ensuring it looks amazing. The estimated time frame for completing and delivering the website is typically within 14-21 days.
What is the time frame for completing and delivering the website?
Yes, the website will be optimized for both SEO and UX/UI upon delivery. Our team at Detailers Movement will ensure that the website is optimized for mobile devices and implement onsite SEO strategies to improve search engine visibility, providing a seamless user experience and maximizing its online presence.
Will the website be optimized for SEO and UX/UI upon delivery?
No, you don't need to prepare the domain and hosting beforehand. We can support you in purchasing a domain, and if you already have your own hosting, that's great. If not, we offer free hosting for 12 months on our fast USA-based servers.
Do I need to prepare the domain and hosting beforehand?
The time from receiving the information, write content, demo design, and website development will not exceed 30 days.
What is the time frame for completing and delivering the website?
Yes, you have full ownership of the website after receiving it from Detailers Movement. Once payment has been made, the website and all its assets belong to you. We do not retain any ownership or rights to your website or its components.
Do I have full ownership after receiving the website from the Detailers Movement?
Yes, Detailers Movement does provide website SEO services after the design. SEO is our specialty and has been our focus since day one. We offer comprehensive SEO services to optimize your website and improve its visibility in search engine rankings.
Does Detailers Movement provide website SEO services after design?